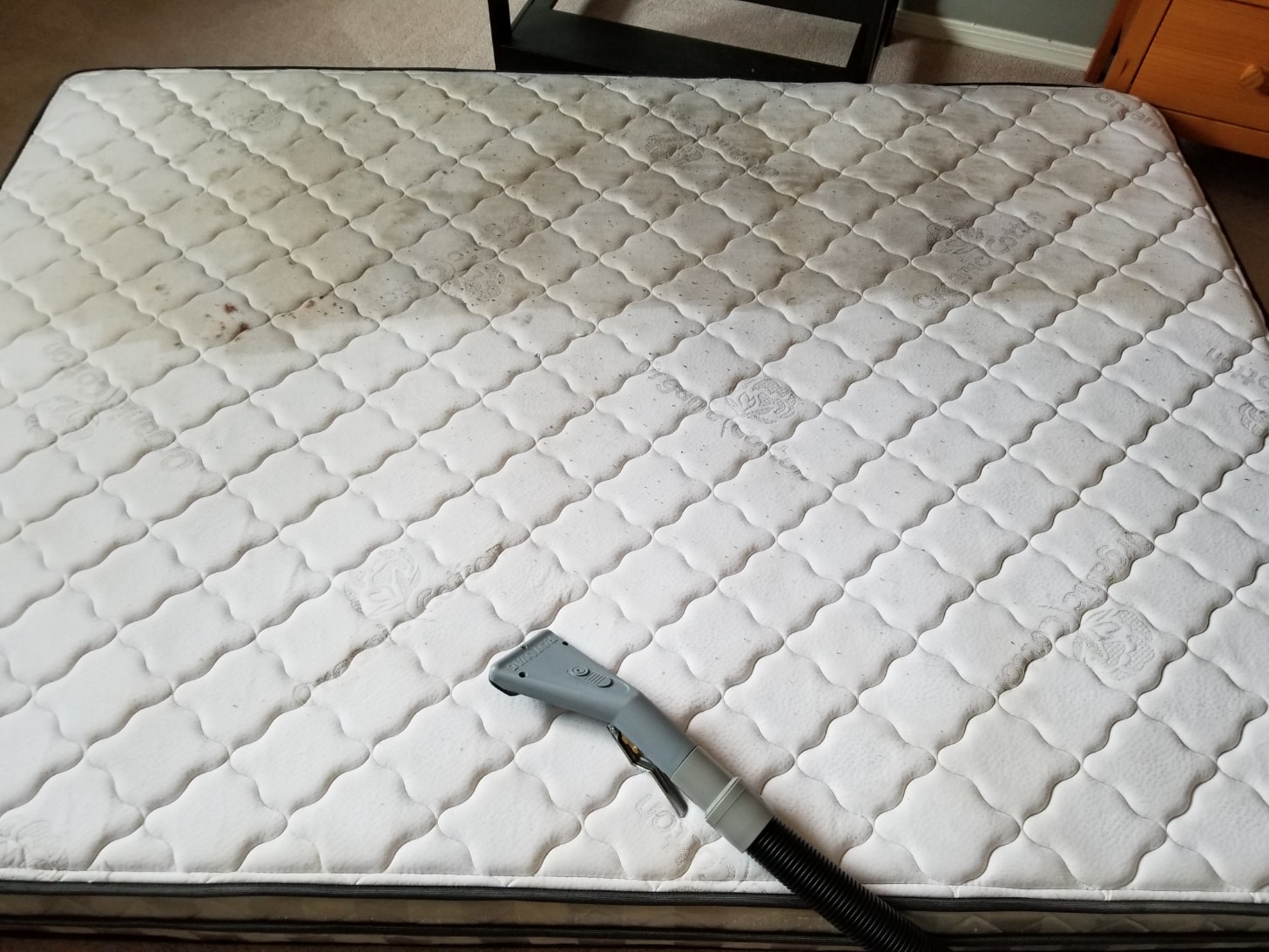 A good night's sleep is vital for everyone's health and well-being. Given that an average person sleeps for 8 hours in a day, that means that on average a person will sleep for 229,961 hours in their lifetime or basically one third of their life.
That's a fun fact. Here's a not-so-fun fact. Our mattresses, even with the best of care, can quickly become a breeding ground for many types of harmful pathogens and microorganisms.
Keep your peace of mind and have your mattress professionally cleaned by ZAMii PRO. Our deep cleaning mattress process includes an added disinfectant so you can rest easy that your bed is freshly deep-cleaned and ready for a good night's sleep. 
Mattress Cleaning Pricing:
Single/double – $79.00 + GST with upholstery or carpet cleaning
Queen – $89.00 + GST with upholstery or carpet cleaning
King – $99.00 + GST with upholstery or carpet cleaning
Breathe Easier with ZAMii Pro