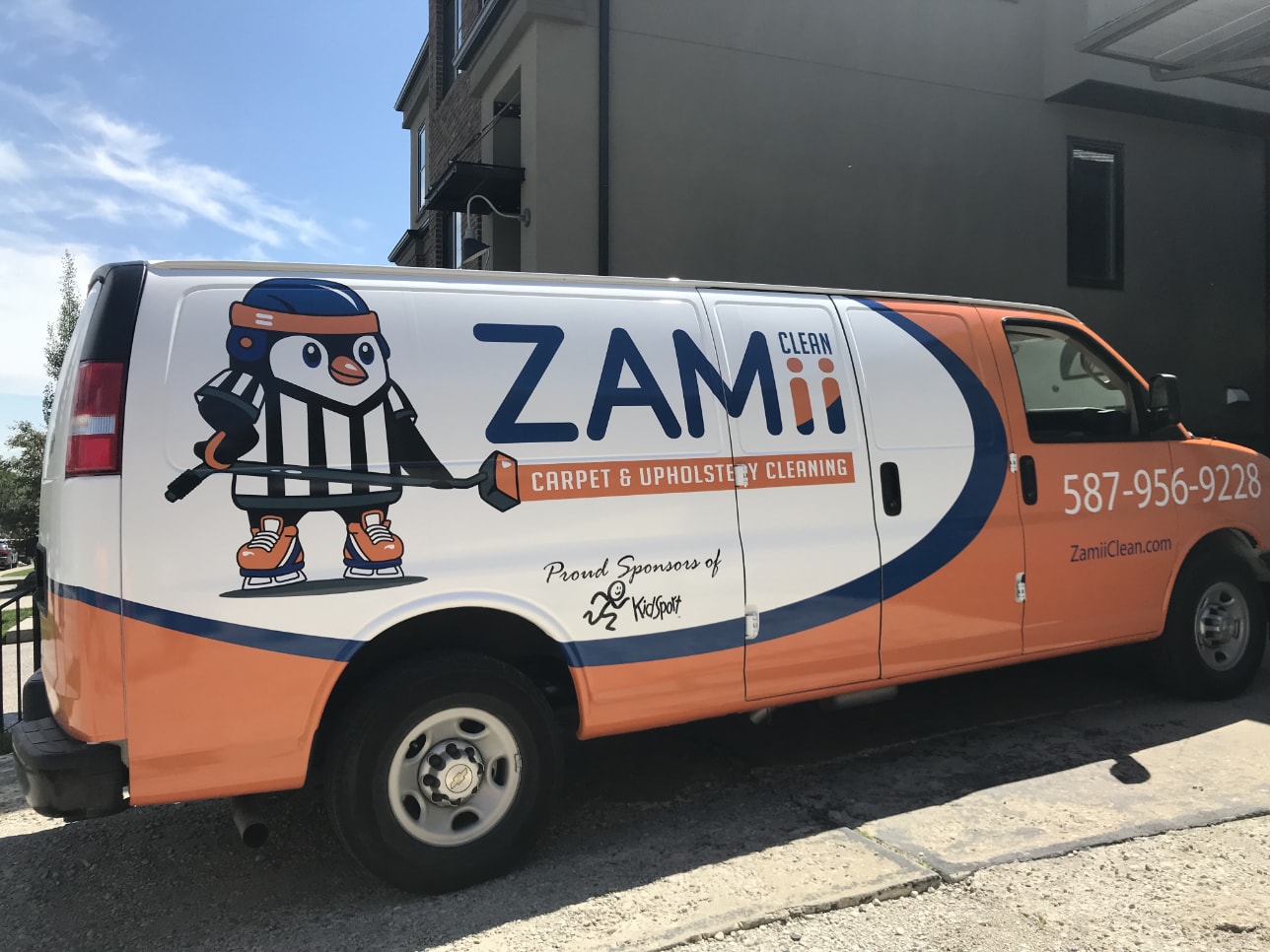 Healthy Space, Happy Life. 
Our mission is "To create healthy living spaces, while providing a stress-free, one-stop advantage for our clients' home and commercial services requirements." 
These words mean a lot to ZAMii; they reflect our commitment to our clients. A deep belief in providing exceptional service is at the core of everything we do. 
Part of our ability to provide a superior customer experience comes from our top-of-the-line equipment that is maintained to be in excellent condition, and superior cleaning formulations that are environmentally friendly and safe for pets and children.
Our Service
We make your living spaces healthier and offer a complete suite of services that enhance the cleanliness of your living and working spaces. 
Our Vision
In support of our mission, we have a lofty goal: to become B Corp certified. This requires a conscious balance between purpose and profit while considering the impact of our decisions on our workers, customers, community, and environment. We believe that a shared and durable prosperity for all is a worthy objective and serves to strengthen our commitment to our customers and enhances our purpose.